Website Design & Development
At Packet Pi we take a different approach to website development than you'll find at most marketing and website firms. We enable businesses to establish a strong digital presence, without the need for excessive investment in marketing resources. By partnering with Packet Pi, we'll help you design and structure your website in a way that fits your needs, while still leveraging SEO best practices allowing customers to find you online and connect with your business.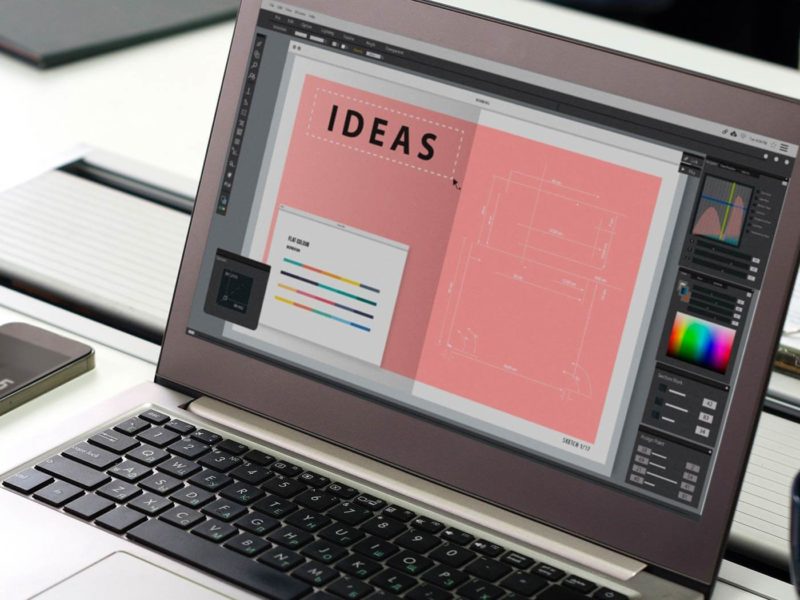 Hosting
One of the most vital, and often overlooked, steps in creating and maintaining a successful website or application is selecting the proper hosting environment for your product. From the performance of your program, security of your information, to the capability of adjusting and assigning resources where necessary, your hosting is truly the foundation that allows you to grow without interruption. With our help, you can know that your hosting environment is maintained by local engineers, security specialists, and a team of technicians ready to assist when the need arises.