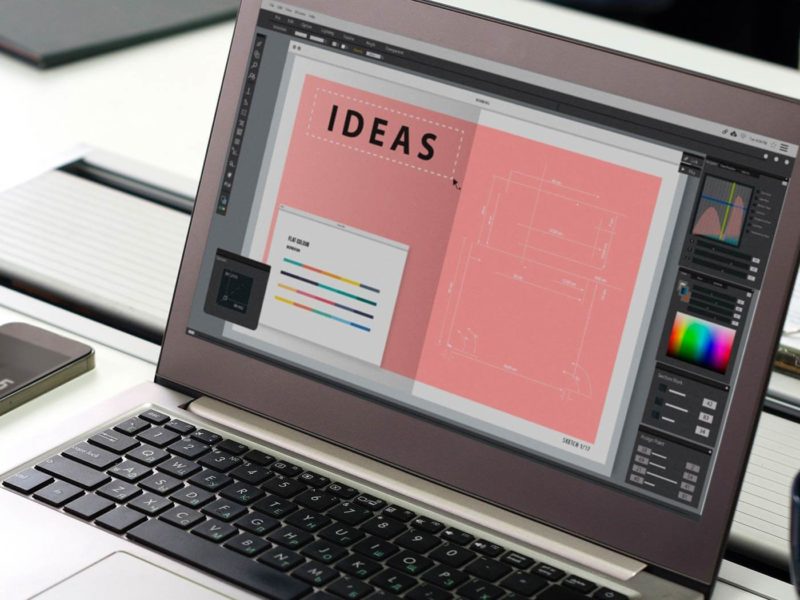 WHY DO YOU NEED A STUNNING WEBSITE?
Often times people don't seem to feel a need for their website to be much more than a simple page where people can come and see a bit about what a company does and maybe take note of some contact information before moving on and thinking nothing about looks of it. Unfortunately, this is not the case. Did you know that it takes about 0.05 seconds for a person to make a decision about your website?
WHAT IF YOU HAVE NO WEBSITE AT ALL? One thing to keep in mind if you have no website at all is that if a potential customer googles your industry, your business is less likely to come up first. The ones that come up first are the ones that have the most traffic and generally these are the more visually appealing ones as we talked about before.
WHAT CAN YOU DO TO GET A WEBSITE? PacketPi has over 30 years of experience in building, designing and maintaining websites for all kinds of business. So no matter what your needs are PacketPi can help. Want to sell merch or services online? We got you covered. Want to advertise your law firm? We can do it! Want to advertise your ugly sweaters? We can help!
of users said they would not recommend a website that looked poor on mobile!
of people will stop engaging a website if it seems unattractive to them.
of website users are less likely to come back if they have had a bad experience.
of people admit to making judgements on a company and how they operate based on there website.